Steel Shop
St. Charles, MO
Indoor rock climbing, yoga, and fitness – they're all here. The only thing missing is you. Plug into a powerful community of climbers. You'll be glad you did.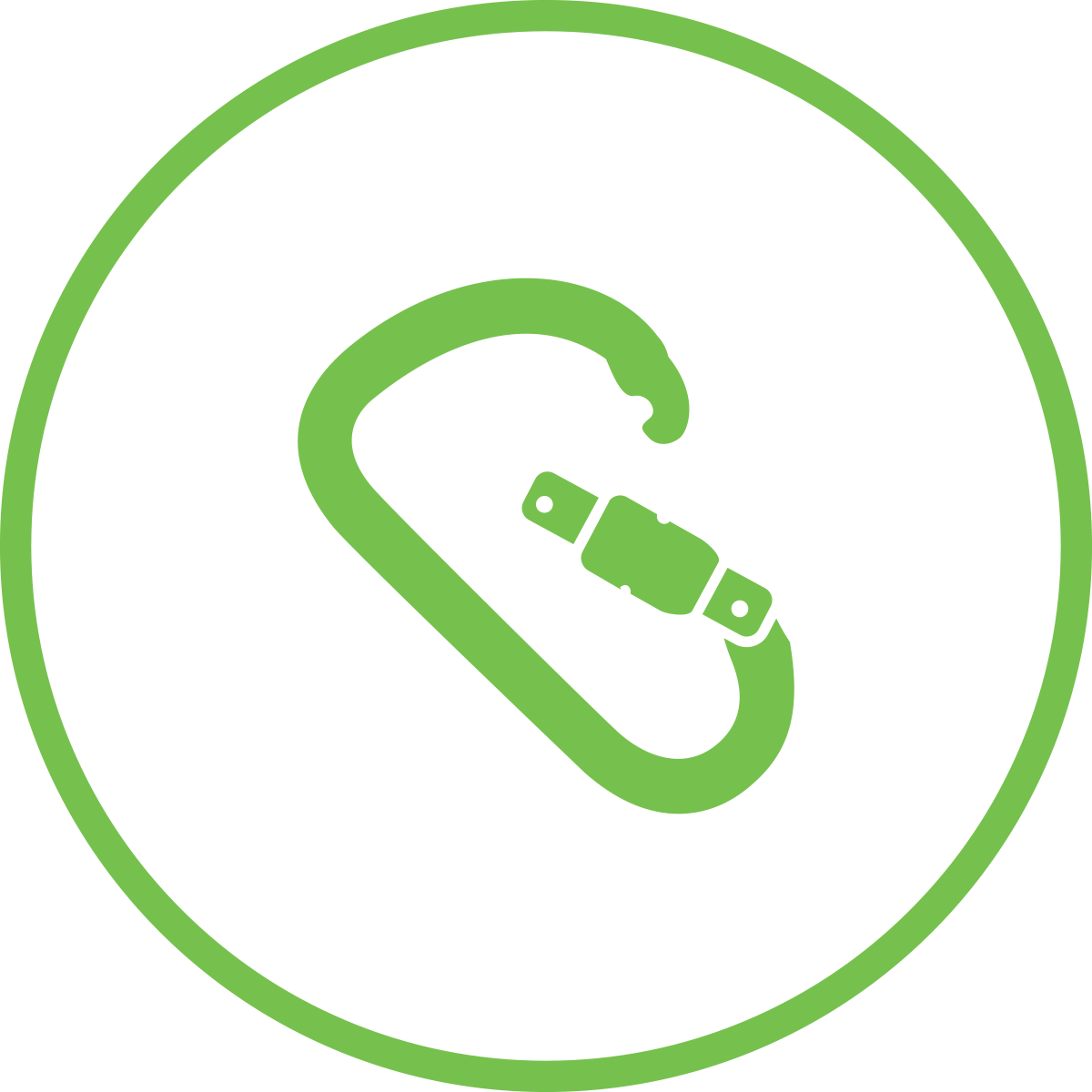 Climbing
Yoga
Find your balance during our yoga classes. Customize your practice with a variety of styles and instructors.
Fitness
Get in some cardio or hit the weights in the training area. Sign up for a group fitness class for a total-body workout.
Gear
Grab some gear in our retail shop. The shelves are fully-stocked to meet your climbing, yoga, and training needs.
First Visit
Pull up at any time. After a brief orientation, you'll be exploring the vertical world. The gym is designed for every ability level. No experience is required.
Membership
If you visit the gyms at least once per week, membership is right for you. Take advantage of unlimited climbing, yoga, and fitness, exclusive discounts, and more.
Classes
Our climbing classes cover the fundamental aspects you need to get started in the gyms. We also offer a full schedule of yoga and fitness classes each week.
Location
The Steel Shop is located in the historic Frenchtown neighborhood of St. Charles. You can find us behind The Foundry Art Centre, just off of the Katy Trail.
Steel Shop // St. Charles
Friday 3/31
Sunday 4/2
Monday 4/3
Tuesday 4/4
Wednesday 4/5
Thursday 4/6
Don't miss a thing.
Sign up for the latest updates.