Create an Account
Create an account or sign in using an email address or a Google, Facebook, or Apple account.
Pay for the Throwdown
Click here to purchase the challenge on KAYA's website. This step cannot be completed in the app.
Find the Throwdown
Return to the app. Navigate to the Activity Tab (lightning bolt) and tap on My Challenges.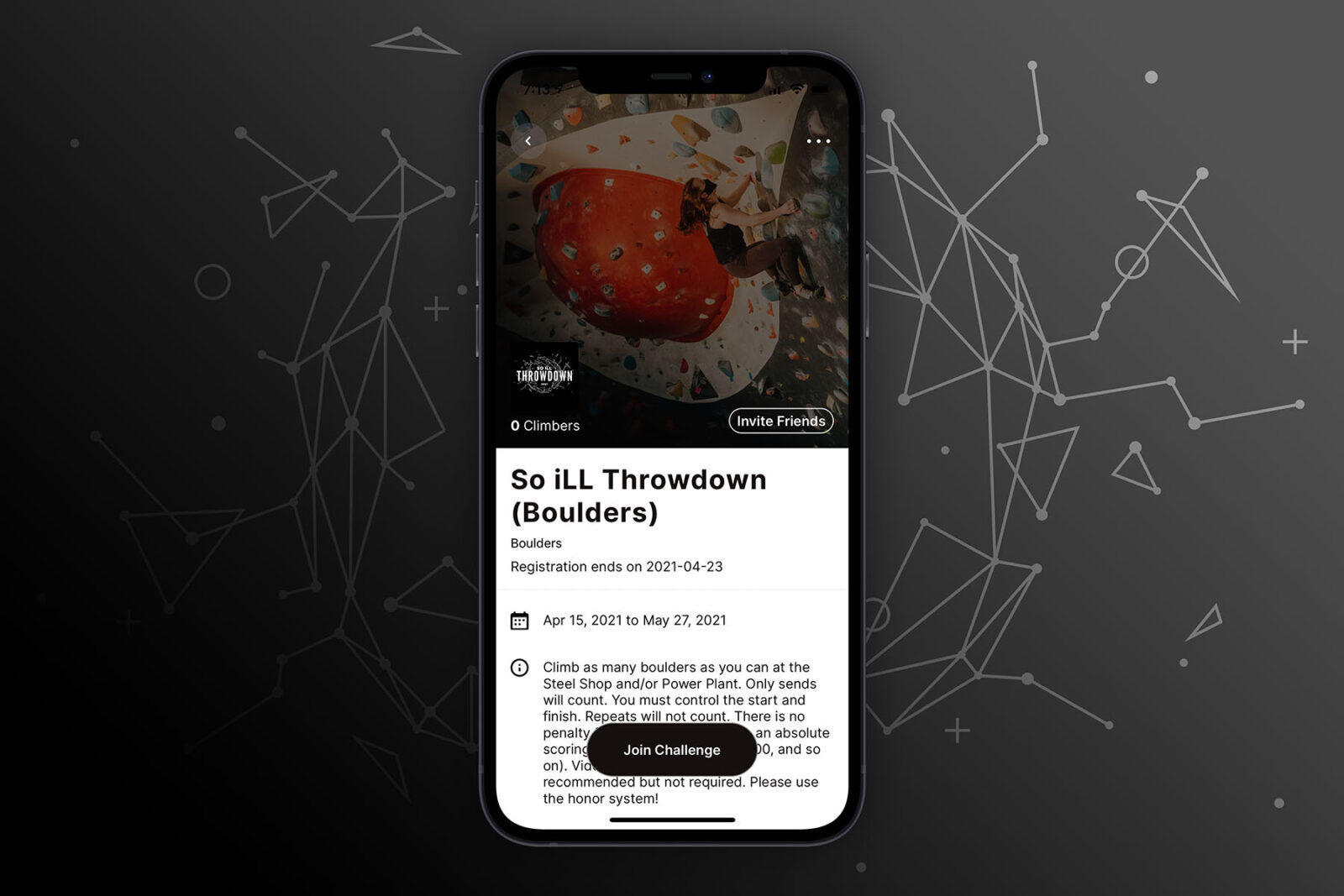 Join the Throwdown
Select your challenge, and tap on "Join Challenge" to complete your registration.
What's next? Check the rules, compete, and log your climbs. You've got this!